The Inner Self Diet – Permanent Weight Loss Coaching for Exceptional Women
Permanent Weight Loss Mentoring Program for Exceptional Women (and a Few Cool Men!)
You've heard Oprah speak for years on the topic of your Inner Self as well as interview many guests who address this topic.
Guests such as Iyanla Vanzant, Deepak Chopra, Tony Robbins, Eckhart Tolle, Maya Angelou and many more, all speaking at various times about the importance of addressing your Inner Self in order to create massive transformation in your life.
Now JoLynn Braley, The F.A.T. Release Coach, is presenting her proprietary, step-by-step proven System to Permanent Weight Loss, The Inner Self Diet™.
Take a first step by grabbing JoLynn's Free 5-Day E-course to discover what's REALLY been stopping you from losing weight for good (and what you can do about it!). Simply enter your first name and email address in the form now!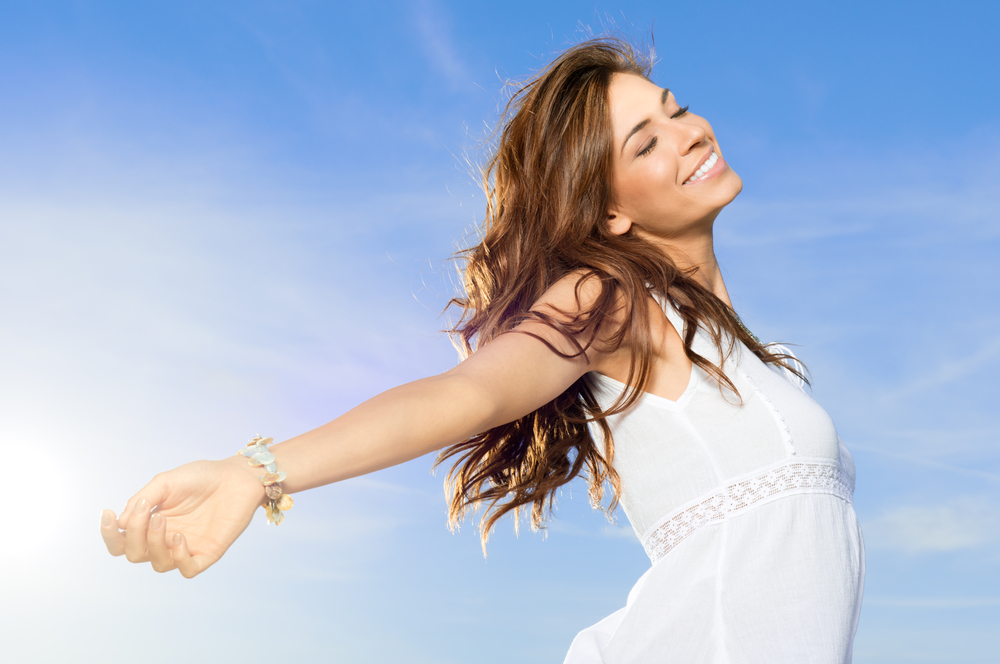 The Inner Self Diet = Freedom
Once you've gained freedom from the ongoing struggle with emotional eating, food obsessions and self-sabotage, then it becomes easy and fun to live a healthy lifestyle, which we all know is the ONLY solution for lasting success with your weight.
The Inner Self Diet = Easy Weight Loss
Once you've healed the root of your overweight, which is within your Inner Self, then weight loss becomes super easy. Why? Because you don't feel deprived, depressed, or desperate to lose weight! Why? Because you're no longer struggling, fighting, and battling with food, your body, or yourself. Just a few of the massive benefits of The Inner Self Diet™.
Are You Ready To Stop Struggling With Overeating and Overweight?
Do you want to lose weight (and keep it off)?
Does it make sense that in order to successfully lose weight you'll need to…
Stop binge eating
Stop emotional eating
Stop doubting yourself
Start trusting your body
Start LIKING yourself
Stop beating yourself up mentally
Stop abusing yourself with food
Get started living a healthy lifestyle
Keep going with that healthy lifestyle
Stay consistent meal after meal, day after day living a healthy lifestyle
Stop living in fear: fear of never losing weight, fear of food, fear of the scale, fear of being thin, fear of being out of control, fear of being in control, fear of what other people think, fear of being fat, fear of change, fear of "missing out", fear of "giving up" your food that is your lover, best friend, and biggest source of fun in your life.
Stop sabotaging your weight loss success
Does it make sense that if you could get to the place where you WANT to live a healthy lifestyle, that nothing would hold you back from losing weight?
Does it make sense that there is something you've been missing when it comes to successfully getting to your goal weight, and staying there?
What if you could stop wondering, "Why am I so smart and successful professionally but I can't gain control of my eating and my weight no matter what I've tried so far. What is wrong with me??"
If you'd love to put a stop to that exhausting struggle with food and your weight, then click the button below and apply for a spot in The Inner Self Diet with JoLynn now. WARNING: don't wait because the longer you wait, the easier the brain makes it to gain even more weight….